**SIGNED in Canada for summer 2022, but available for winter ball and Spring** Two-Way Utility Player with 37 Homeruns and 119 RBI's in the Past Two Years. Fully Vaccinated.
Name: Tyler Clark-Chiapparelli
Height: 6'2"/185cm
Weight: 175 lbs/79kg
DOB: June 25, 1998
Date Available: September 10, 2022
Bats: R
Throws: R
Positions: 2B, SS
Positions (alt): Utl, OF, RP
College: Washburn University
Tyler primarily plays second base but also plays any of the outfield positions from time to time, so he has versatility. He also pitches on occasion. During his college career, he has played every position except first base and catcher.
At the plate, he can hit with power and for average.  He also is a smart baserunner with good speed 6.60 seconds in the 60-yard dash).
The velocity on his throws across the diamond is around 90 mph (145 kph).  As a pitcher, his fastball has reached 92 mph (148 kph) but usually sits between 87 and 89 mph (140 to 143 kph).
Tyler describes himself as a "big energy guy who brings passion and a love for the game every day. I was raised to do all the little things the right way – someone who will always be there to work hard and help teammates whenever needed.  I live for this game – No one can ruin my mood when I am on the ball field."
Career Highlights
Conference hitter of the week once in 2021

Hyvee Student-Athlete of the Week once in 2021, and one in 2022

Academic all-American in 2021, 2022

Had a .282/.370/.521 slash line as a junior

So far in senior season is batting .294 with a .380 on-base percentage

Included in list of top 50 players in Texas his senior year in high school

First-team all-league selection three times while in high school

Under Armour All-American – 2017

Runner-up for MVP of Summer 2019 Prospect League – second in home runs, batting average, hits, and RBI's.

All-Conference MIAA 3rd Team 2nd Basemen (2022 Spring Season)
Overseas Goals
I don't want to stop playing ball. My dream is to play pro ball in the U.S., but I will play anywhere in the world to help me get to my goal.
Articles/Recognitions
https://www.whig.com/news/community/gems-player-returns-to-quincy-surprises-his-biggest-fan/article_e6a2b91a-d940-11eb-8aee-5756aefb9570.html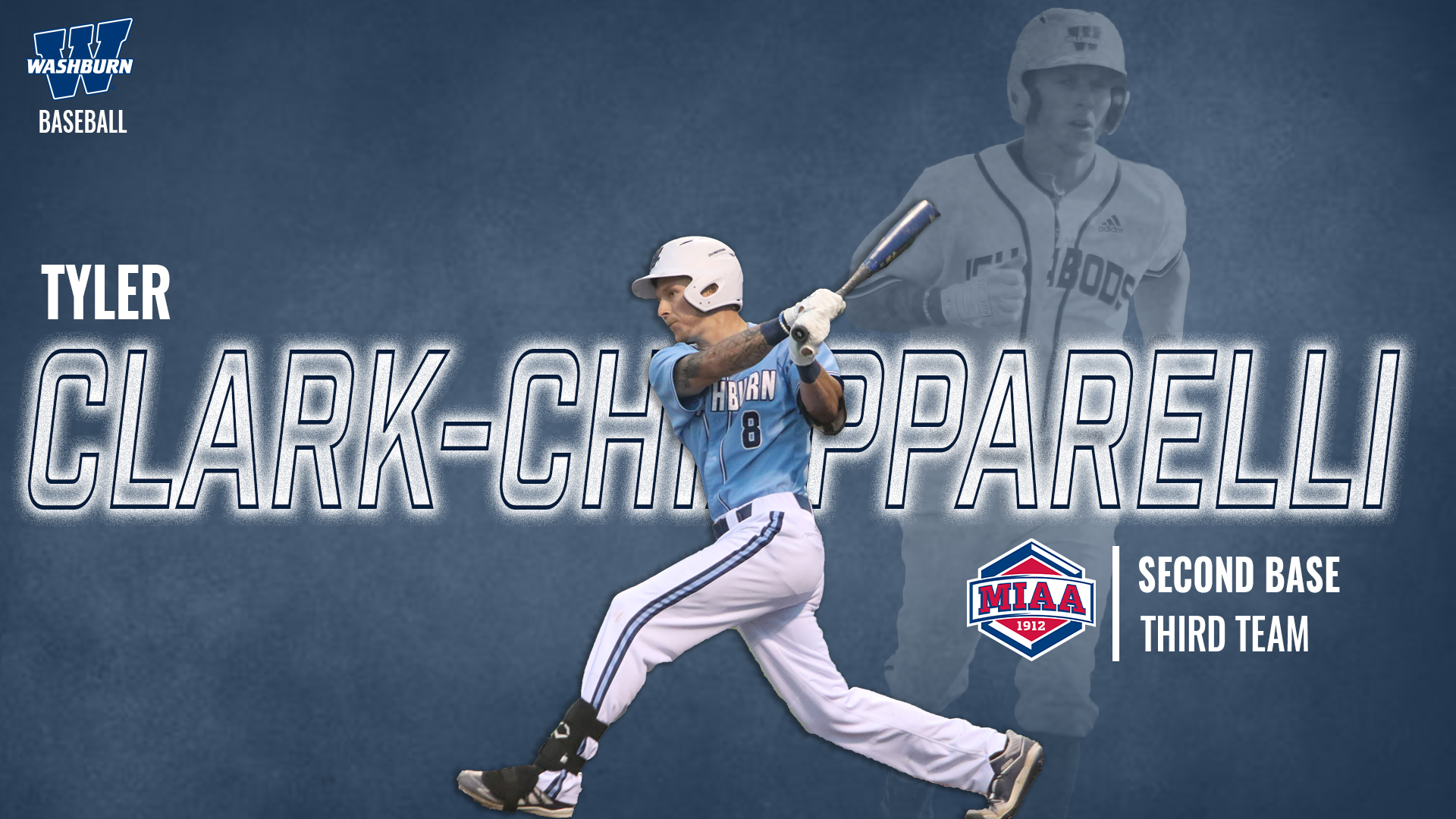 Pitching Video
Hitting Video
| YEAR | ROLE | ORGANIZATION | LEAGUE/DIVISION | DETAILS |
| --- | --- | --- | --- | --- |
| 2020 | Assistant Coach | Travel Ball | 15U Select | Absolutely loved it. Focused on hitting and fielding. |
College/Amateur Batting
| Years | Team | G | AB | R | H | 2B | 3B | HR | RBI | BB | SO | SB | CS | AVG | OBP | SLG |
| --- | --- | --- | --- | --- | --- | --- | --- | --- | --- | --- | --- | --- | --- | --- | --- | --- |
| 2019 | McCook | 45 | 152 | 37 | 41 | 14 | 2 | 8 | 28 | 11 | 22 | 17 | 1 | .270 | .319 | .546 |
| 2019 | Gems | 49 | 201 | 51 | 75 | 19 | 2 | 15 | 44 | 12 | 31 | 17 | 4 | .373 | .410 | .711 |
| 2020 | Washburn | 22 | 71 | 12 | 20 | 6 | 4 | 1 | 14 | 7 | 12 | 3 | 2 | .282 | .370 | .521 |
| 2021 | Washburn | 29 | 102 | 19 | 30 | 7 | 1 | 3 | 16 | 4 | 17 | 7 | 1 | .294 | .360 | .471 |
| 2021 | Quincy | 14 | 50 | 9 | 14 | 3 | 0 | 3 | 6 | 7 | 8 | 1 | | .280 | .390 | .520 |
| 2022 | Washburn | 50 | 183 | 38 | 60 | 14 | 2 | 7 | 32 | 19 | 19 | 10 | | .292 | .366 | .500 |